change App-Setting for km/h possible?
Hi,
Since I can not see the speed in my videos on my speedometer (depending on the position of the sun), I would like to see the speed GREAT during the log in the upper of the 3 large windows in the RC app.
Unfortunately, I can only select the speed delta (+ - km / h) in the settings.
Is it possible that I can get the speed displayed in km / h?
See the sample video here: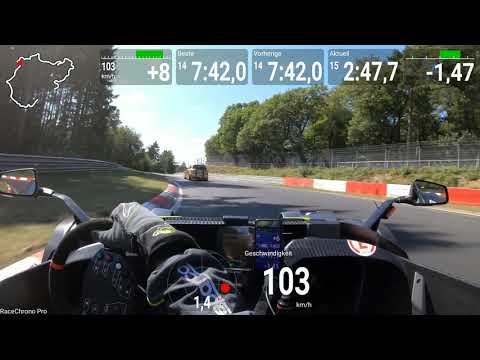 THX