I went to a track day this weekend and noticed that when I set my best lap of the day, the RaceChrono screen showed 2:10.2, but then the session summary table showed 2:10.30.
Here's a video where you can see 2:10.2 on the RaceChrono screen at the end: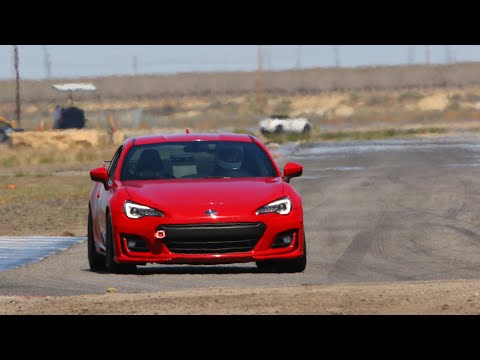 And here's the session summary that shows 2:10.30:
https://imgur.com/EmQ3Kto
I think I've seen similar inconsistencies in the past.
Let me know if you need my session file to analyze, or if it's a known issue.
While at it, maybe the same m:ss.xx format should be used for the on-track screen layout? Just .x seems insufficient.