I'm using RaceChrono for Sprint events, for example this one last weekend at Mallory Park: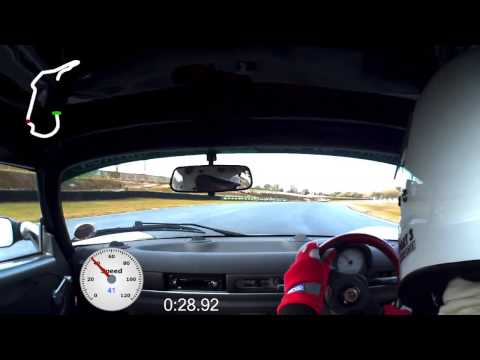 You can see that the start and finish lines are in different places, and RaceChrono copes with this well.
However, next weekend I will be at Castle Combe, and their format is over a lap. We start in the pit exit, drive 1.75 laps, and finish just before the pit entry. So this means that the finish line is crossed twice, but only the second time matters.
A similar format will be used at Goodwood in a few weeks time.
Any suggestions how best to configure RaceChrono?